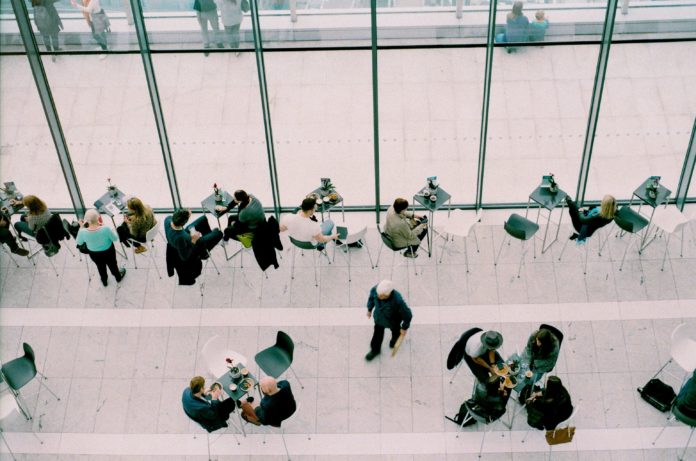 As the spread of COVID-19 continues on, countries around the world are implementing drastic measures to contain the Coronavirus.
In times like these, businesses especially those of SMEs are the hardest hit due to the general lack of resources, insufficient investment in operational efficiency and high dependence on direct cost-cutting measures and generation of sales revenue to boost profit over the past years. This will result in a domino effect in the economy which ultimately has the greatest impact on the employable population, where a large majority of people may face retrenchment due to business closures, enforced unpaid leave of absence and mandatory pay cuts.
Here are some measures that companies can implement in order to cope and survive the COVID-19 crisis:
Implement Work from Home
Having employees Work from Home is clearly the preferred option when it comes down to minimising the spread of COVID-19. However easier said than done, there are a few key points you have to look into for this to work.
First identify the Job Roles/Scopes this can be applied to;
For employees who have been identified to work from home, ensure that they have Sufficient Logistics required to do so. This includes whether they have a laptop/computer at home, if they have been enabled access to the office network (where applicable);
For employees whose job roles are physically demanding in practice, SMEs can look into utilising their existing skills towards other operations that can be carried out remotely or changing up the mode of delivery of their existing job role.
Digitise Core Operations
Most SMEs shun the thought of implementing Work from Home due to the inability to track and measure work that is and has been done. However, there are several online platforms and tools that can assist to do just that and at relatively minimal short-term cost.
Leverage on Online Communication Tools such as Zoom to facilitate day to day discussions and meetings, or Slack for internal communication with employees;
For SMEs who wish to monitor the time spent on work activity of their employees working from home, they can look into Time-Tracking Applications such as DeskTime and Hivedesk that measures real-time productivity;
To effectively keep track on the days where employees are required to take Leave of Absence (LOA) or be compliant to Stay Home Notices (SHN) or Quarantine rules, SMEs can look into Online Leave Management Applications where employees can apply for such Leave themselves via Mobile or Desktop and be accessed on a centralised platform.
Most of these application tools offer Free Trial periods, so SMEs can look into giving these solutions a try at zero cost.
It is the responsibility of employers to have proper planning and be prepared to enforce social distancing measures within the workplace. This may or may not include work from home measures, drafting and communicating out a business continuity plan to their employees. We all have a part to play in curbing the spread of COVID-19, and minimising its economic and social repercussions in this circle of life.