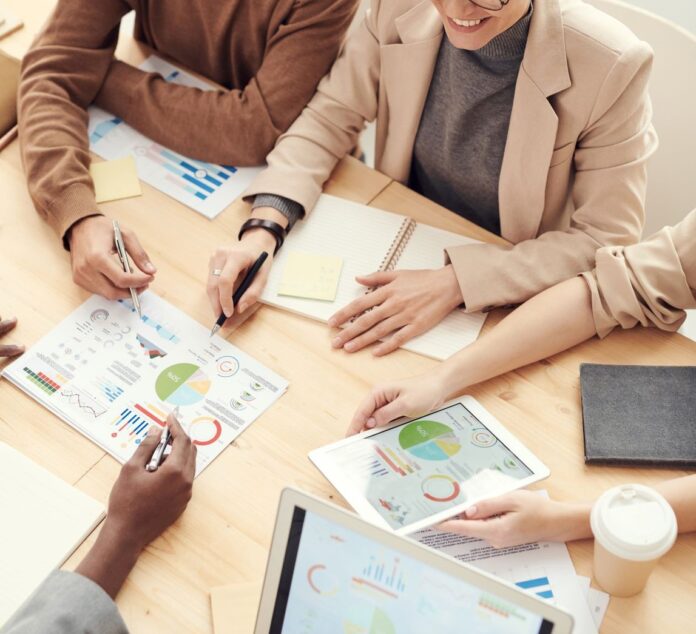 Do you often find yourself questioning why good employees are leaving? What activities are successful in motivating your employees and promoting career growth & staff retention? Who is capable of job advancements and therefore deserving of salary increments?
Being involved in the HR function myself, nothing frustrates me more than convincing management to finance the proposed workforce activities, only to find that good employees are still leaving and seeking better opportunities elsewhere. This is where I have learnt of the importance of workforce analytics.
What is Workforce Analytics?
Workforce analytics uses statistical models and other techniques to analyze employee-related data, allowing HR leaders to improve the effectiveness of people-related decision-making and develop well-informed human resources strategies in their company. The use of analytics in making HR decisions can be applied widely to:
While it may be seemingly daunting for anyone to take on, the entirety of analytics itself can be broken down into three phases: (i) Descriptive,(ii) Predictive, (iii) Prescriptive.
Descriptive Analytics
Descriptive analytics is one of the most common used form of analysis done today whereby historical data is collected, organized and then presented in a way that is easily understood. The data is solely focused on what has already happened in a business, and is key as a foundational starting point used to prepare data for further analysis down the line.
It mainly involves two methods, data aggregation and data mining (also known as data discovery), to discover historical data. Data aggregation is the process of collecting and organizing data to create manageable data sets which are then used in the data mining phase where patterns and trends can be easily identified. Such data sets may include popular HR metrics such as Turnover Rate, Absenteeism Rate, Gender Diversity, Age breakdown, Headcount ratio overtime and more.
Predictive Analytics
Widely used in finance over the past decade, predictive analytics is based on probabilities where a variety of techniques are used to attempt at forecasting possible future outcomes and the likelihood of those events.
The goal of predictive analytics is to inform HR leaders what could happen in the future, and encourage HR practitioners to take a more proactive, data-driven approach to human resources strategy and decision making. In HR, some use case examples may include the ability to detect if employees are thinking of quitting and then persuading them to stay, or highlight which employees are most likely to resign in the short term, thereby enabling the organization to intervene and prevent costly turnover.
Prescriptive Analytics
Prescriptive analytics takes what has been learned through descriptive and predictive analysis and goes a step further by recommending the best possible courses of action – essentially acting as a well-informed advisor.  While predictive analytics looks at historical data using statistical techniques to make predictions about the future, prescriptive analytics anticipates what, when and, importantly, why something might happen.
After considering the infinite possible implications of each decision option, recommendations can then be made in regard to which decisions will best take advantage of future opportunities or mitigate future risks.
Why is it important?
Workforce analytics is just the start in incorporating the means for HR to better managing their workforce as well as shaping future business strategy. These developments may not just have very positive implications for the organisation as they also promise to elevate the standing of HR as a function.
As with all functions, HR will need to become better equipped to handle and analyze data than is currently the case. Of course there is no need for HR practitioners to become data scientists. But in a more data-centered world they will certainly need to understand general statistical analysis and be able to transmit findings in a way that business leaders relate to.
Conclusion
HR data analytics software is a predictive tool that uses statistical model to forecast workforce changes, provide company management with insights on improving recruitment and increasing talent retention. With the aid of HR analytics, companies can plan for their future workforce needs to support future growth of the organization.