At OpensoftHR, we integrate with the leading accounting, CRM, ERP, POS, Inventory software and biometric hardware to bring you an unrivalled suite of products and services for improving your business operations and bottomline. Reach out to us and we will get back to you with a customised package.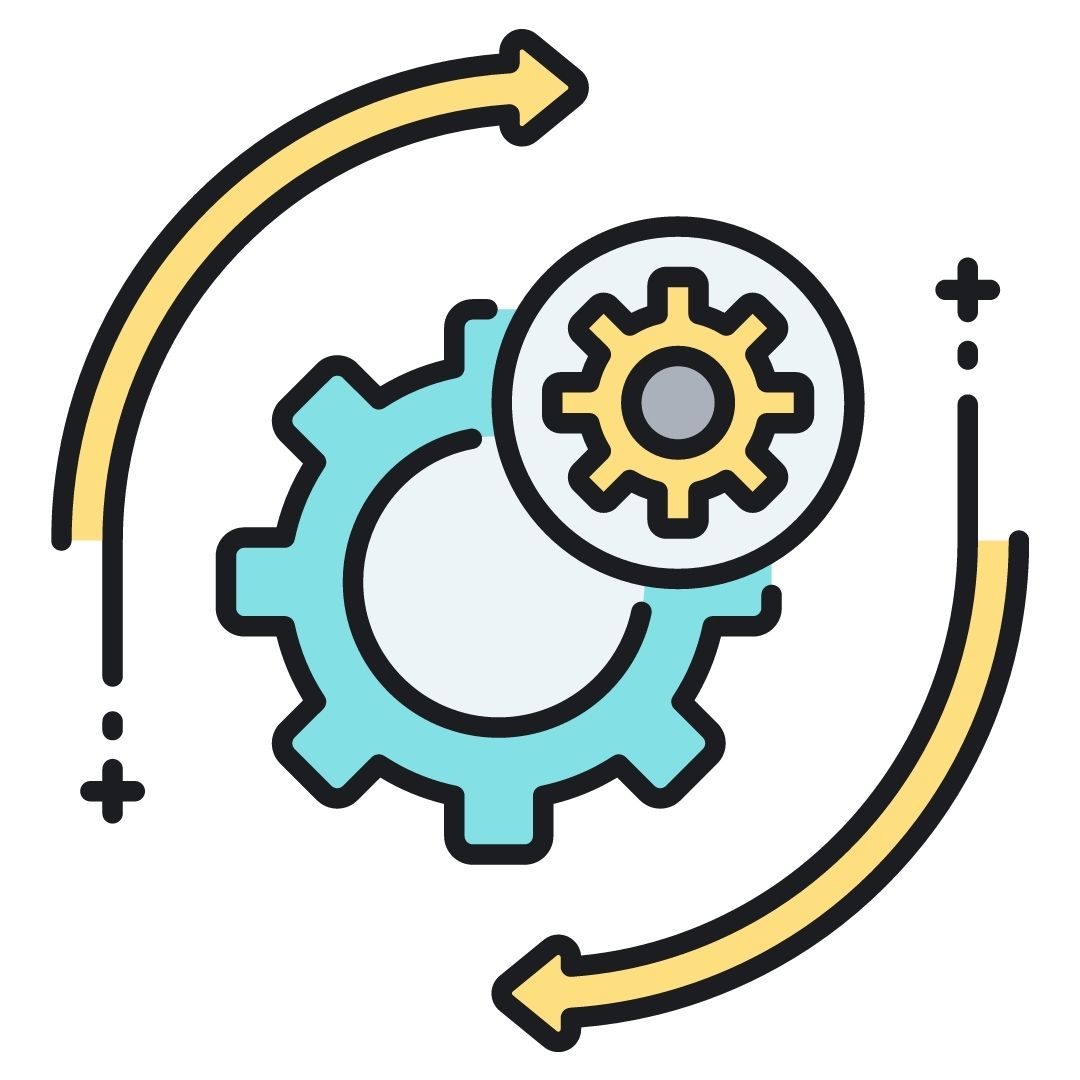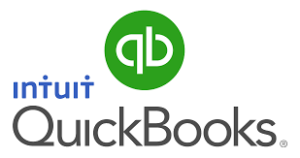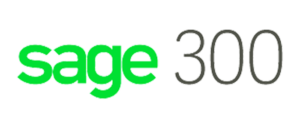 At OpensoftHR, we are advocates of using your time wisely and prioritizing what truly matters. We aim help you increase productivity and also ease your stress by taking care of all of your HR needs.
OpensoftHR is always compliant with government regulations and can generate every HR Report (IRAS, Payroll, Leave etc) there is that is required by the government.
As a Small Business, you may only require the basics. Please fill up this 'Get a quote' form so we can better understand your company type and propose a quotation for you.
You will receive your quote and a customized deck that shares the proposed tools within 1-2 working days.
[wpforms id="3450″ title="false" description="false"]
Brochure
Download the OpensoftHR product brochure for an overview of all of OpensoftHR's Payroll and HRMS Solutions.
See a Demo
For a demonstration of OpensoftHR software and solutions, please contact us.