OpensoftHR Employee Self Service
Is your HR department busy handling small and distracting tasks such as:
updating the employee's particulars
sourcing for payslips
helping employees to apply for leave
helping employees to cancel leaves
and many other routine tasks
OpensoftHR Employee Self Service software can improve the productivity of your human resource team.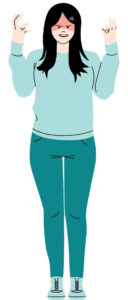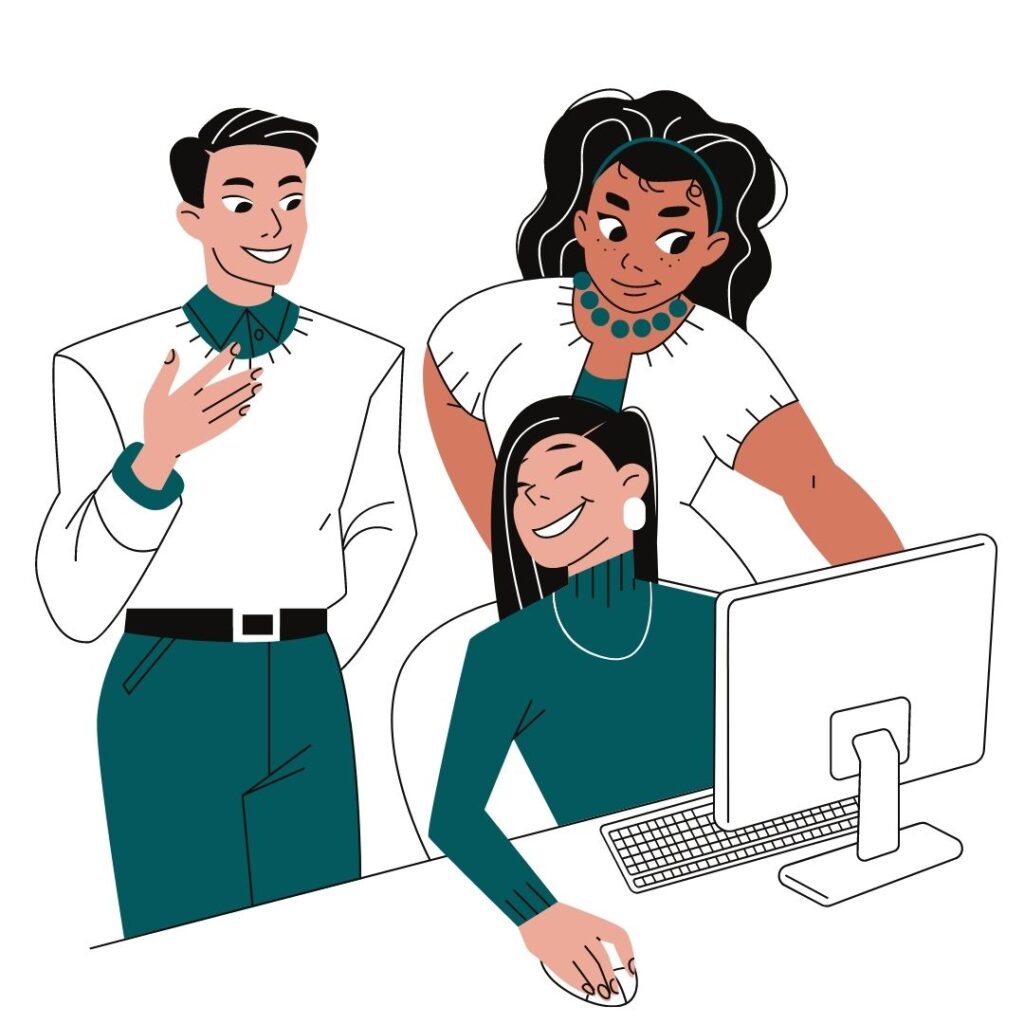 How OpensoftHR Self Service helps HR make better use of their time?
OpensoftHR Employee Self Service (ESS) enables your employees to self-help on matters relating to payroll, leave, expense claims, updating of personal particulars and many functions. The software frees up your HR to focus on important tasks (such as talent retention, training, recruitment, growing your business) instead of being bogged down by administrative matters.
It also empowers employees with quicker access to information that pertains to their personal needs. At the same time, the OpensoftHR ESS ensures better privacy in terms of how personal information is being handled in your organisation.
Here's why you will love OpensoftHR Employee Self Service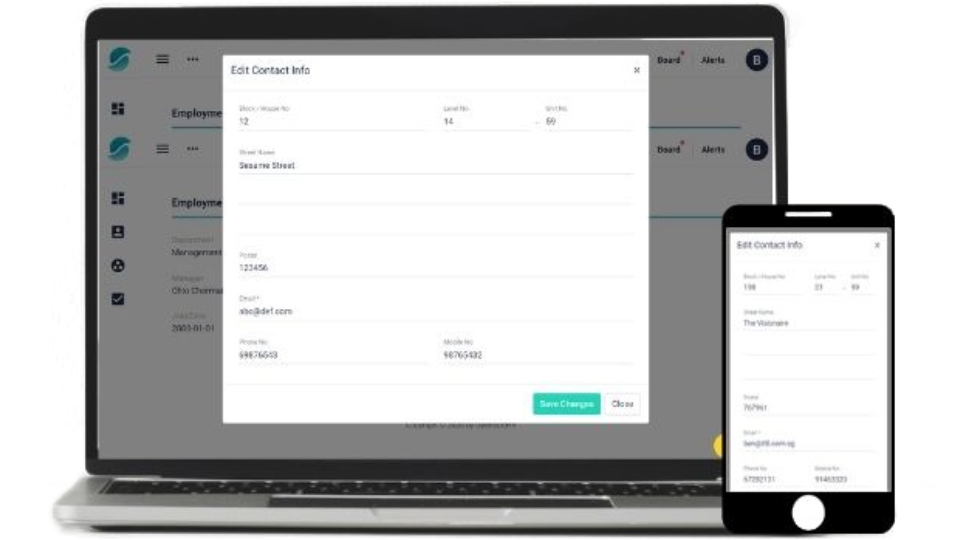 Any employee can easily update personal details
Whenever personal particulars change (such as marital status, home address, etc), the employee can immediately update their personal details and submit document proof through the ESS.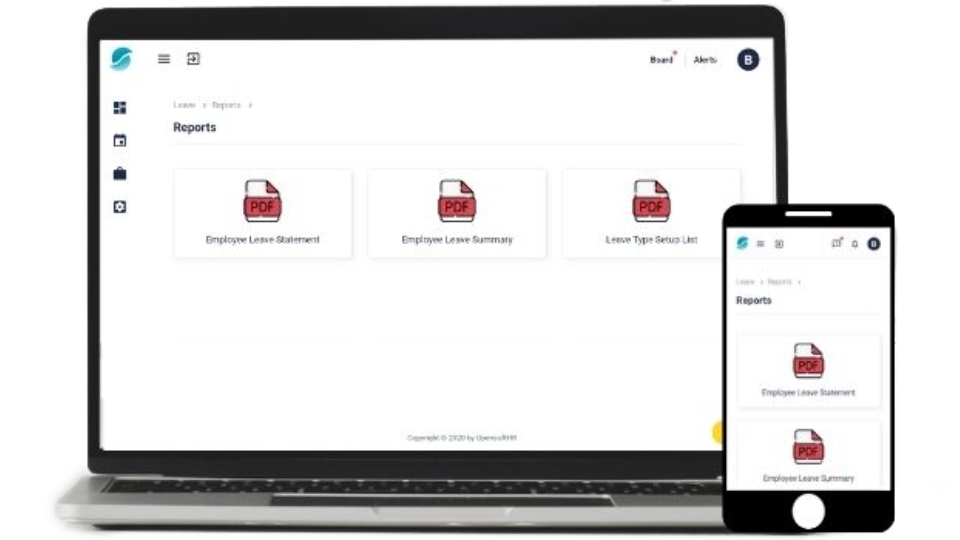 Access auto-generated analytics and reports
All information collected by the Employee Self Service portal is securely stored and backed up, enabling company management to retrieve analytics and reports pertaining to the status of their human resources. Such reports provide insights for management to effectively carry out re-organization.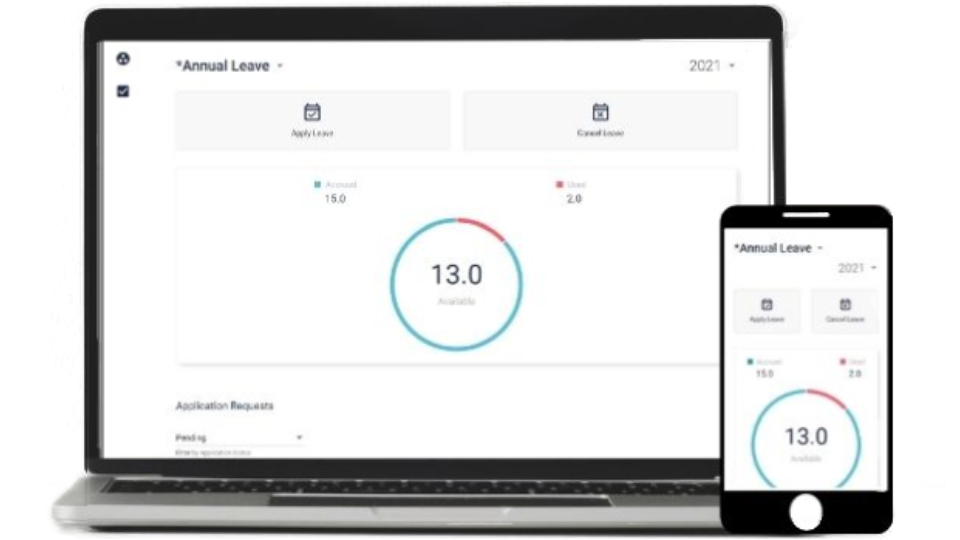 Track leave and claims anytime, anywhere
Upon submitting leave application or an expense claim through the ESS portal, the employee can easily track the status and receive notifications.
Retrieve payslip anytime
Anyone in your company can easily retrieve their own payslips company-generated IR8A forms, and many other payroll-related items from the OpensoftHR platform. This helps reduce the time that the HR admin spends helping employees source for their payslips.
Make company announcements efficiently
Have an announcement, document, policy etc that you need to share with your employees, preferably without much hassle?
Watch the video below to see how the 'Company Document(s)' dashboard feature on the OpensoftHR Starter platform helps you reduce all the unwanted back and forth with your employees.
Easily access from your mobile device's app screen
Designed for use on any mobile device, simply open your main browser and type in the address bar: www.hiose.com.
Follow the steps in the video below to add OpensoftHR Starter platform on your mobile app screen with ease.
Request for Demo
For a demonstration of OpensoftHR Employee Self Service (ESS) solution, please contact us.
Brochure
Download the OpensoftHR product brochure.