Secure, Paperless Leave-Processing Software.
Time-efficient and Ease of use for anyone in your company. 14-day free trial available.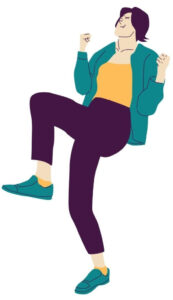 Successfully apply for leave in just 3 steps!
Step 1: Click on 'My Leaves' in the Navigation bar, and then click on 'Apply Leave'.
Step 2: Choose your leave dates, fill in some quick details and then click 'Submit for Approval'.
Step 3: Your leave dates are confirmed and will show on your dashboard once your team leader approves!
Full visibility of your whole team
Clear overview of all your colleagues' leave activity in OpensoftHR's calendar, to minimise any sudden surprises.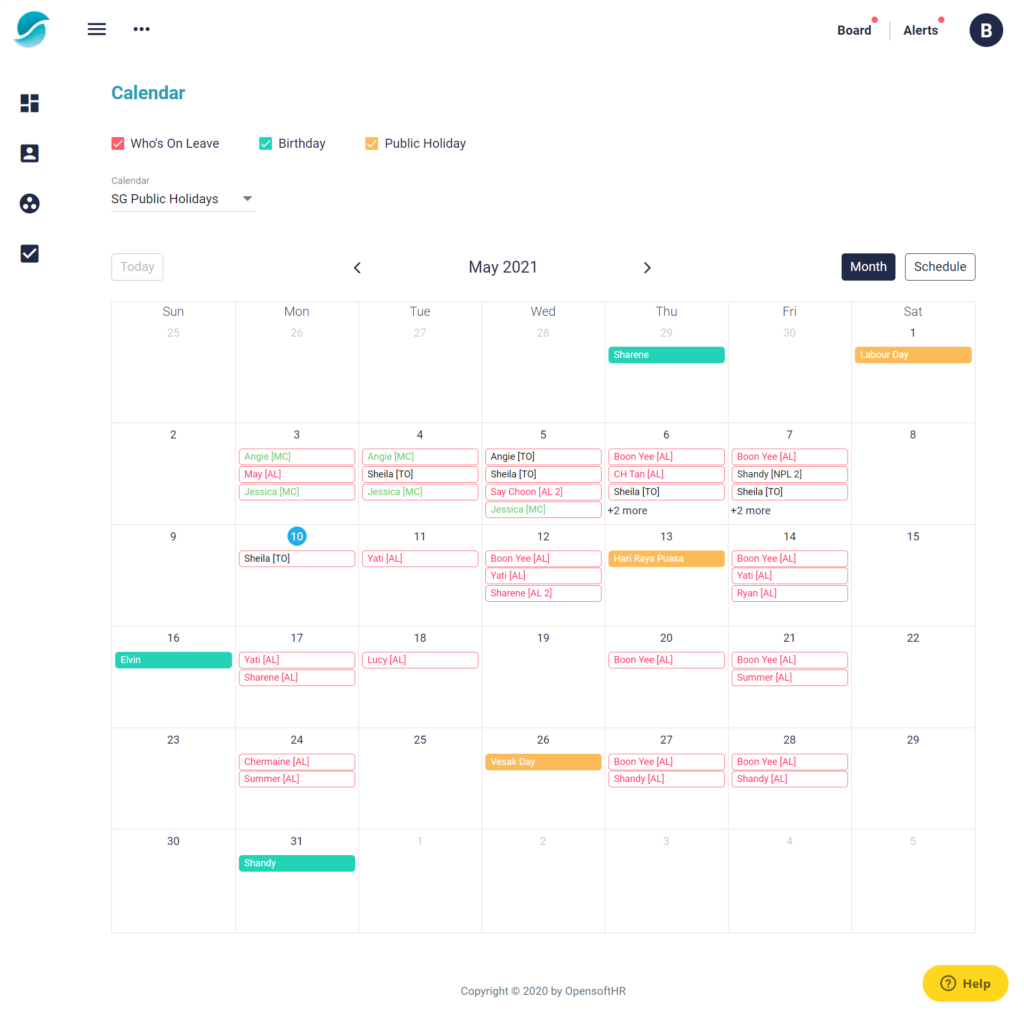 Be informed of each other's birthdays
No more forgetting birthdays!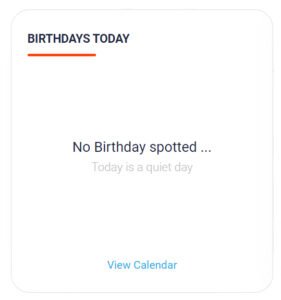 Payroll Processing
OpensoftHR eLeave software can be integrated seamlessly with our other solutions. This helps ensure that payroll processing is fully automated.
Know who is not around
Everyone deserves their rest days.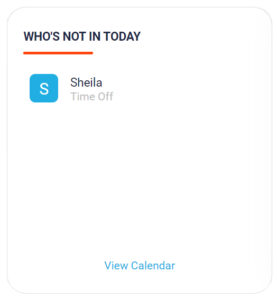 Document Proof Submission
Employees can submit their relevant document proofs to support their leave requests directly on the OpensoftHR eLeave portal. This is common for medical and hospitalisation leaves.
Want to get a feel of the software before purchasing? Sign up to get a FREE 14 Day Trial on OpensoftHR Starter E-Leave. (no credit card details required)
OpensoftHR Starter E-Leave is dedicated to small business owners looking to empower employees' self-service and better manage their workforce.
Brochure
Download brochure for details on how OpensoftHR Payroll helps with payroll processing while remaining compliant.
See a Demo
For a demonstration of Opensoft Payroll software, please contact us.
Get a Quote
As a Small Business, you may only require the basics. Want us to propose which package is best for you?
Digital Resilience Bonus
Are you in the Retail or F&B industry? You may be eligible for the Digital Resilience Bonus (Up to $10,000 bonus).
Up to 80% Grant
OpensoftHR Leave Software is included in the HRMS Package which qualifies for a total of 80% funding under Productivity Solutions Grant (PSG). Eligible employers for SkillsFuture Enterprise Credit (SFEC) will receive a one-off $10,000 credit to cover up to 90% of the out of pocket expenses on qualifying costs.
For more information, please contact us or refer to the HRMS package.