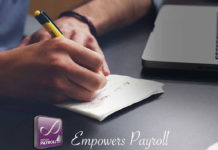 Opensoft Payroll is an easy-to-use payroll software designed to handle standard to complex payroll needs of small and medium-sized companies (SME). It is compliant...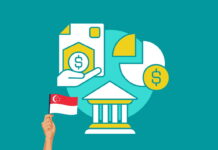 Have you recently started out a business and hiring employees for the first time? Scratching your head and wondering: "What is Payroll?"  Let's start off by...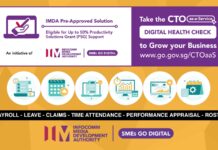 Up to 80% Grant for Opensoft HRMS Package comprising Payroll, Leave, Claims, Performance Management By tapping the Productivity Solutions Grant (PSG), companies can claim up...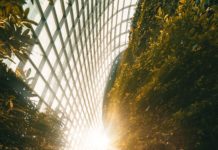 The Budget that was recently announced on 18th February has rolled out several key initiatives in favour of enabling business continuity amidst the ongoing...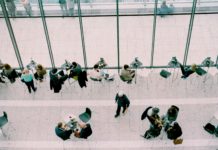 As the spread of COVID-19 continues on, countries around the world are implementing drastic measures to contain the Coronavirus. In times like these, businesses especially...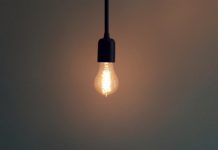 This infograpic helps you to weigh the pros and cons of typical payroll processing methods used by businesses in the world. The purpose of this...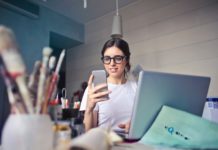 With the recent development of COVID-19, there is an increasing need for businesses to look into implementing flexible work arrangements as part of their...