The role of the HR professional is changing in response to the war for talent. In this video, Dr. Dave Ulrich explains why the...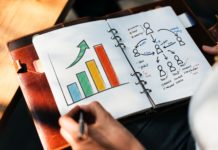 According to a recent study conducted by Workday and IDC, it would seem that employees in Singapore are mostly optimistic and excited about entering a digital...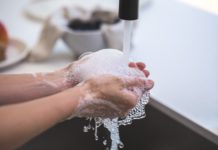 The current outbreak of the novel coronavirus (2019-nCoV) that was first reported from Wuhan, China, on 31 December 2019, has caused much worry and panic...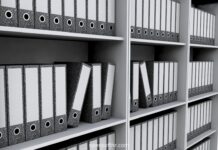 Are you feeling like your internal operations are in a mess, and records of past conversations are only found in emails or through WhatsApp...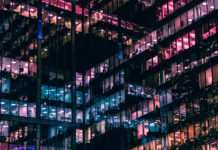 We have been hearing all over the news in recent years of 'digital disruption'. But what does this actually mean and what are the implications for SMEs? Business...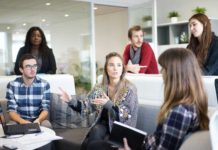 The benefits of a strong progressive workplace are many. You will find the workplace would have a friendly working environment, a culture of open...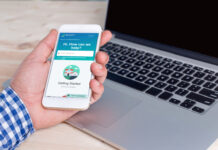 Do you prefer to chat instead of call? Can't get through to us right away over the phone during peak season? Are you clearing...