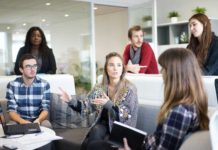 The benefits of a strong progressive workplace are many. You will find the workplace would have a friendly working environment, a culture of open...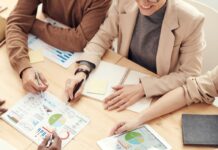 Do you often find yourself questioning why good employees are leaving? What activities are successful in motivating your employees and promoting career growth &...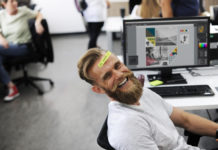 Updated on: 7 January 2021 We've crossed the New Year and it's the best time for businesses to begin reflecting on how they can better adapt...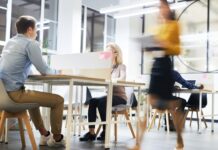 At OpensoftHR, we take pride in serving our customers well. We recently sent out an email asking existing clients to give reviews and that...
The role of the HR professional is changing in response to the war for talent. In this video, Dr. Dave Ulrich explains why the...
Using Data to Drive Business Successful businesses know the importance of understanding their customers. This is why they invest in data solutions to gather and...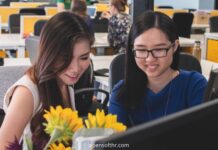 Onboarding is a marathon and not a sprint - rushing employees through the process can backfire. Giving your new hires the time they need...