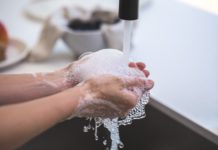 The current outbreak of the novel coronavirus (2019-nCoV) that was first reported from Wuhan, China, on 31 December 2019, has caused much worry and panic...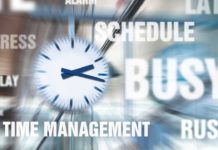 Do you find yourself at the end of the day exhausted and feeling unproductive despite having worked around the clock? Wish to accomplish more in...
Quackery and pseudoscience can be very dangerous. Not only in medicine but also in human resources. Alarmed by the nonsensical ideas of Transactional Analysis,...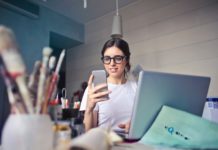 With the recent development of COVID-19, there is an increasing need for businesses to look into implementing flexible work arrangements as part of their...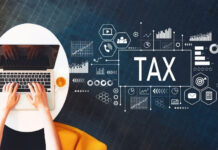 No more AIS Offline Applications submissions from YA 2023 IRAS has announced that the AIS Offline Applications (including the Validation & Submission Java Application) will...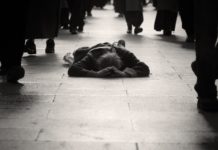 Updated on: 7 January 2021 The outbreak of the coronavirus pandemic have revealed one fact - that is, most businesses can continue to operate even...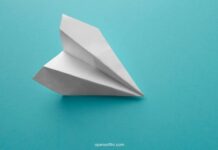 Telegram is a messaging & voice over IP service, with a focus on speed and security. You can send messages & exchange photos, videos,...