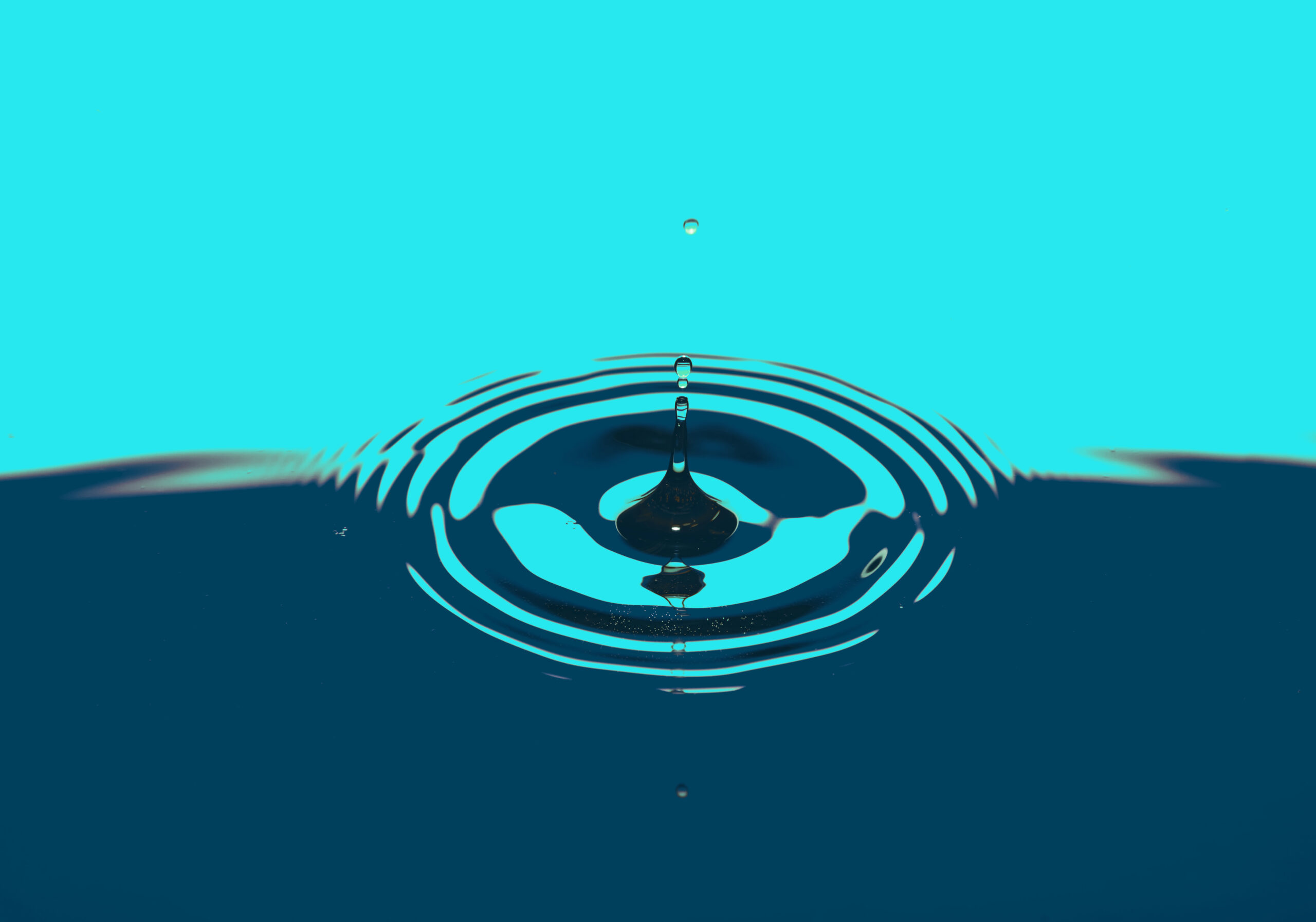 Sometimes the work day can get a tad too stressful and we may need a little extra help when it comes to calming down. Good...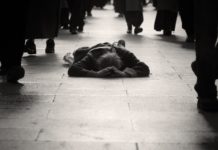 Updated on: 7 January 2021 The outbreak of the coronavirus pandemic have revealed one fact - that is, most businesses can continue to operate even...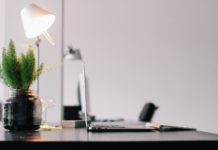 The interiors of an office space is more often than not, overlooked by managers and HR when devising strategies for improvements in employee engagement...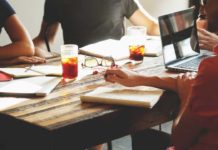 It is essential that for any business to succeed, it has to start from its people. However, there is no 'one size fits all'...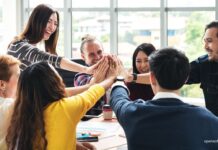 Have you ever felt like each of the people you interviewed seemed like A-star employees during the interview, but when you put them together...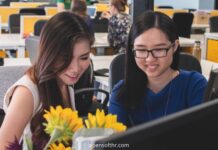 Onboarding is a marathon and not a sprint - rushing employees through the process can backfire. Giving your new hires the time they need...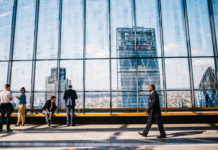 As we've observed rapid changes in corporate infrastructure and regulations over the years, many businesses are finding it increasingly difficult to keep up. With one...