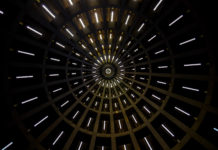 Under the Auto-Inclusion Scheme (AIS), businesses with 9 or more employees are required to submit income tax forms electronically from IRAS Year of Assessment (YA) 2018. As the upcoming...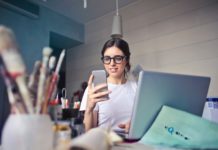 With the recent development of COVID-19, there is an increasing need for businesses to look into implementing flexible work arrangements as part of their...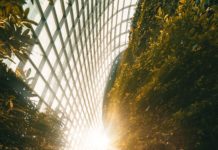 The Budget that was recently announced on 18th February has rolled out several key initiatives in favour of enabling business continuity amidst the ongoing...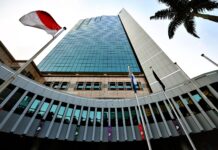 No more AIS Offline Applications submissions from YA 2023 IRAS has announced that the AIS Offline Applications (including the Validation & Submission Java Application) will...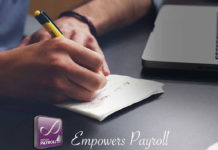 Opensoft Payroll is an easy-to-use payroll software designed to handle standard to complex payroll needs of small and medium-sized companies (SME). It is compliant...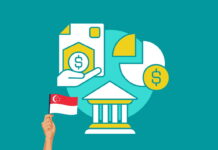 Updated on: 7 January 2021 Beyond salary processing, the functions of basic payroll involves managing, keeping and securing accurate employee records. With flexible work schedule...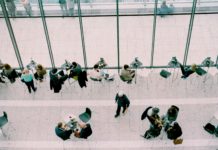 As the spread of COVID-19 continues on, countries around the world are implementing drastic measures to contain the Coronavirus. In times like these, businesses especially...