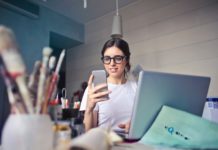 With the recent development of COVID-19, there is an increasing need for businesses to look into implementing flexible work arrangements as part of their...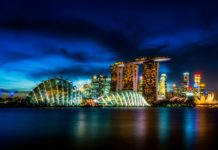 This article was updated on 27 March 2020. This article covers the new and latest updates on grants for SME in Singapore - such as...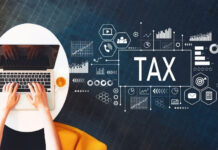 No more AIS Offline Applications submissions from YA 2023 IRAS has announced that the AIS Offline Applications (including the Validation & Submission Java Application) will...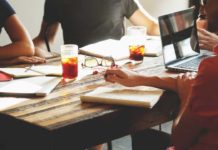 It is essential that for any business to succeed, it has to start from its people. However, there is no 'one size fits all'...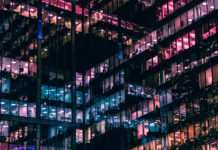 We have been hearing all over the news in recent years of 'digital disruption'. But what does this actually mean and what are the implications for SMEs? Business...
This video "Putting the human back into human resources" was presented by Mary Schaefer, a HR consultant whose clients include Fortune 500 companies. Mary...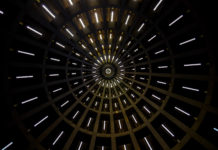 Under the Auto-Inclusion Scheme (AIS), it is compulsory for businesses with 5 or more employees or who have received the "Notice to File Employment...