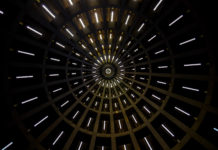 Under the Auto-Inclusion Scheme (AIS), it is compulsory for businesses with 5 or more employees or who have received the "Notice to File Employment...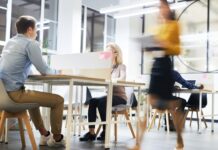 At OpensoftHR, we take pride in serving our customers well. We recently sent out an email asking existing clients to give reviews and that...
You may have come across this Straits Times article: Former HR exec jailed 4 years for cheating firm of S$454,000 using ex-employees' payroll details,...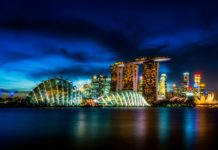 This article was updated on 27 March 2020. This article covers the new and latest updates on grants available to SME - such as Productivity...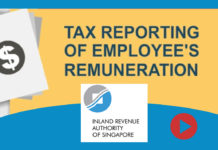 Tax Reporting of Employee's Remuneration. In this video course, you will learn about tax reporting of employee's remuneration. This course will address the following: Frequently-asked...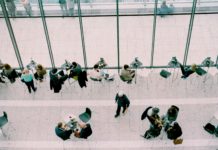 As the spread of COVID-19 continues on, countries around the world are implementing drastic measures to contain the Coronavirus. In times like these, businesses especially...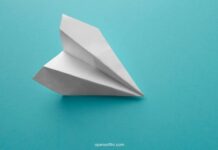 Telegram is a messaging & voice over IP service, with a focus on speed and security. You can send messages & exchange photos, videos,...