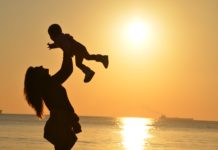 It is often a rare sight that we see women in powerful roles like that of being the Chief Executive Officer(CEO), or on the advisory...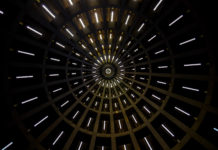 Under the Auto-Inclusion Scheme (AIS), it is compulsory for businesses with 5 or more employees or who have received the "Notice to File Employment...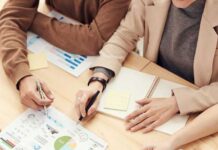 Payroll & eLeave software for Singapore SME Without a doubt, companies not using payroll or leave management software are incurring a higher administrative cost than...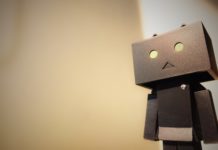 We can't deny that technology has completely changed the way we live and work. Over the years we have seen a proliferation of Digital Platforms with the...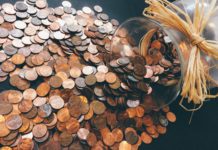 Despite its name having been derived from the french word 'petit', translated 'small' in english, Petty Cash serves great importance in all businesses for day to day expenses encountered by its employees.
This video "Putting the human back into human resources" was presented by Mary Schaefer, a HR consultant whose clients include Fortune 500 companies. Mary...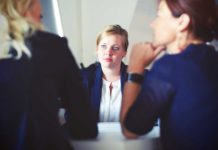 You almost never hear any employee exclaim: ' I love HR and what they do for us!'. It's hard to appreciate HR when the...