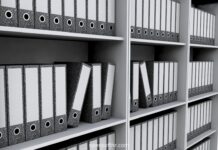 Are you feeling like your internal operations are in a mess, and records of past conversations are only found in emails or through WhatsApp...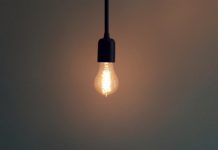 This infograpic helps you to weigh the pros and cons of typical payroll processing methods used by businesses in the world. The purpose of this...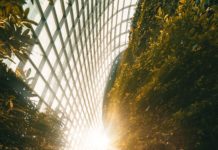 The Budget that was recently announced on 18th February has rolled out several key initiatives in favour of enabling business continuity amidst the ongoing...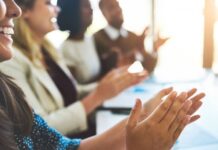 These days, the trending term in the HR world is 'employee engagement'. Employee engagement is the extent to which employees feel passionate about their...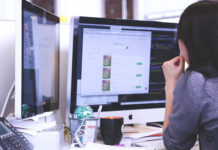 Evidently, the answer to that question is: unfortunately not quite enough to beat the global competition. With a proliferation of tech-savvy users and increasing expectations...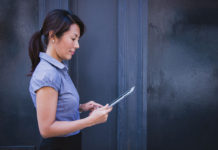 With OPENSOFT e-LEAVE, companies can go paperless with their leave application workflow, allowing all staff to self service for leave matters. Employees can check...
The role of the HR professional is changing in response to the war for talent. In this video, Dr. Dave Ulrich explains why the...