This video "Putting the human back into human resources" was presented by Mary Schaefer, a HR consultant whose clients include Fortune 500 companies. Mary...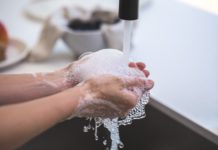 The current outbreak of the novel coronavirus (2019-nCoV) that was first reported from Wuhan, China, on 31 December 2019, has caused much worry and panic...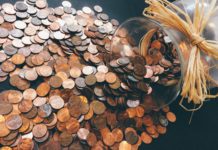 Despite its name having been derived from the french word 'petit', translated 'small' in english, Petty Cash serves great importance in all businesses for day to day expenses encountered by its employees.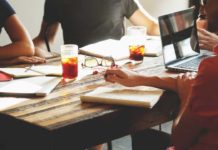 It is essential that for any business to succeed, it has to start from its people. However, there is no 'one size fits all'...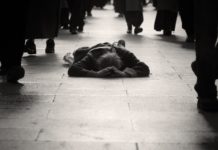 In most industralised countries, the average age of workforce tend to increase. Employees are getting older and replaced by technological innovations. Robots or Artificial...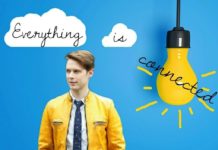 The phenomenon that "Everything is connected", does not only exist in the world of Dirk Gently. In today's digitised world, it is virtually impossible for nothing to...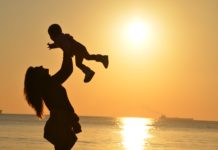 Successful companies recognise the importance of helping their female employees achieve work-life balance. This starts with a HR policy to create a pro-family workplace. Gender...