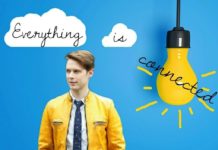 The phenomenon that "Everything is connected", does not only exist in the world of Dirk Gently. In today's digitised world, it is virtually impossible for nothing to...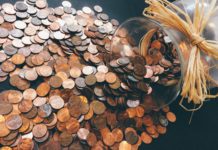 Despite its name having been derived from the french word 'petit', translated 'small' in english, Petty Cash serves great importance in all businesses for day to day expenses encountered by its employees.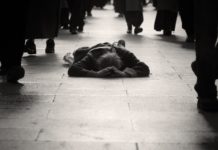 In most industralised countries, the average age of workforce tend to increase. Employees are getting older and replaced by technological innovations. Robots or Artificial...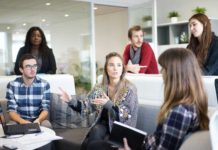 A progressive workplace benefits employee well-being and engagement. It encompasses a friendly working environment, a culture of open conversations among employees, abundance of employee...
This video explains why the role of the HR professional is changing in response to the war for talent, and how the future holds...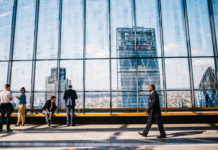 As we've observed rapid changes in corporate infrastructure and regulations over the years, many businesses are finding it increasingly difficult to keep up. With one...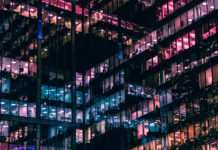 We have been hearing all over the news in recent years of 'digital disruption'. But what does this actually mean and what are the implications for SMEs? Business...