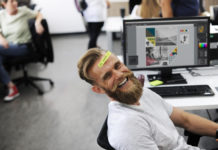 Forward-looking businesses reflect on how they can adapt to the ever-changing workforce by improving workforce productivity and perfecting their employees reward systems. A great...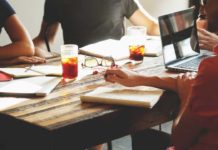 It is essential that for any business to succeed, it has to start from its people. However, there is no 'one size fits all'...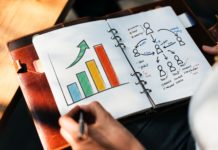 According to a recent study conducted by Workday and IDC, employees in Malaysia are the second happiest workers in Asia Pacific. Thanks to pull factors...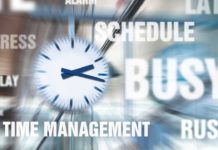 Do you find yourself at the end of the day exhausted and feeling unproductive despite having worked around the clock? Wish to accomplish more daily?...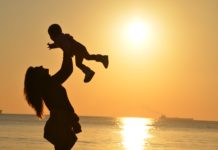 Successful companies recognise the importance of helping their female employees achieve work-life balance. This starts with a HR policy to create a pro-family workplace. Gender...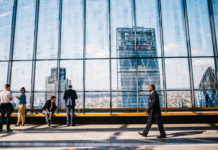 As we've observed rapid changes in corporate infrastructure and regulations over the years, many businesses are finding it increasingly difficult to keep up. With one...
"What if we could do more by sharing more?" This question guides re:Work and g.co/rework. Laszlo Bock, Google's head of People Operations, hopes that...