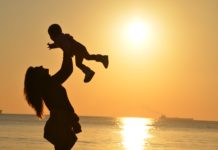 Successful companies recognise the importance of helping their female employees achieve work-life balance. This starts with a HR policy to create a pro-family workplace. Gender...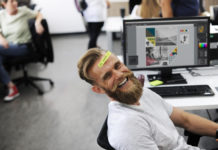 Forward-looking businesses reflect on how they can adapt to the ever-changing workforce by improving workforce productivity and perfecting their employees reward systems. A great...
This video "Putting the human back into human resources" was presented by Mary Schaefer, a HR consultant whose clients include Fortune 500 companies. Mary...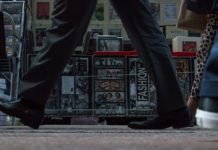 We've all heard the common phrase that "Customer is King" in the business world. Technically this would imply holding customers in the greatest regard...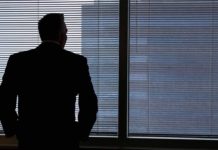 Multinational corporations are able to attract talents much more easily than smaller businesses such as SMEs and start-ups. This is not suprising considering that...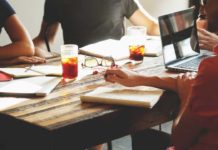 It is essential that for any business to succeed, it has to start from its people. However, there is no 'one size fits all'...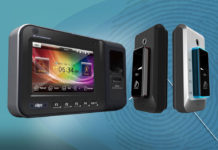 In a bid to improve workforce productivity, these are the questions that would probably run through the minds of HR professionals and business owners...