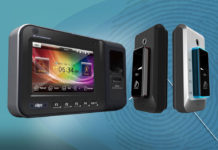 In a bid to improve workforce productivity, these are the questions that would probably run through the minds of HR professionals and business owners...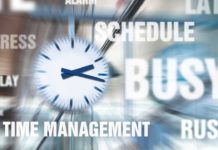 Do you find yourself at the end of the day exhausted and feeling unproductive despite having worked around the clock? Wish to accomplish more daily?...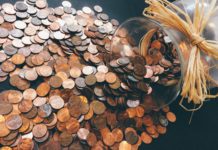 Despite its name having been derived from the french word 'petit', translated 'small' in english, Petty Cash serves great importance in all businesses for day to day expenses encountered by its employees.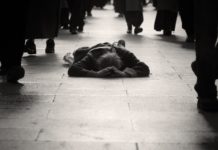 In most industralised countries, the average age of workforce tend to increase. Employees are getting older and replaced by technological innovations. Robots or Artificial...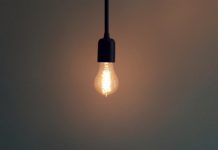 This infograpic helps you to weigh the pros and cons of four common payroll methods used by businesses in the world. We hope this infographic...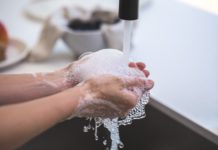 The current outbreak of the novel coronavirus (2019-nCoV) that was first reported from Wuhan, China, on 31 December 2019, has caused much worry and panic...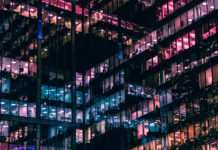 We have been hearing all over the news in recent years of 'digital disruption'. But what does this actually mean and what are the implications for SMEs? Business...