"What if we could do more by sharing more?" This question guides re:Work and g.co/rework. Laszlo Bock, Google's head of People Operations, hopes that...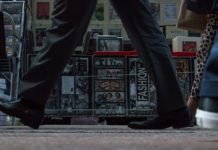 We've all heard the common phrase that "Customer is King" in the business world. Technically this would imply holding customers in the greatest regard...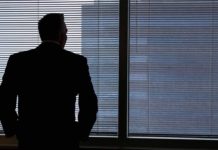 Multinational corporations are able to attract talents much more easily than smaller businesses such as SMEs and start-ups. This is not suprising considering that...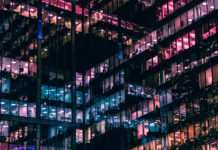 We have been hearing all over the news in recent years of 'digital disruption'. But what does this actually mean and what are the implications for SMEs? Business...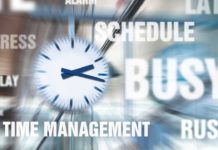 Do you find yourself at the end of the day exhausted and feeling unproductive despite having worked around the clock? Wish to accomplish more daily?...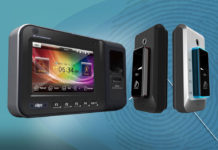 In a bid to improve workforce productivity, these are the questions that would probably run through the minds of HR professionals and business owners...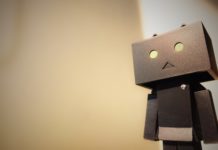 Digital technologies transform the way human work. Most manual tasks are done by robots, machines, technologies, AI, software, etc. Companies need to embrace and...