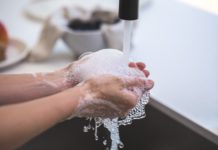 The current outbreak of the novel coronavirus (2019-nCoV) that was first reported from Wuhan, China, on 31 December 2019, has caused much worry and panic...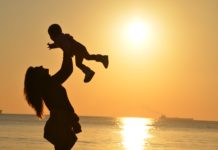 Successful companies recognise the importance of helping their female employees achieve work-life balance. This starts with a HR policy to create a pro-family workplace. Gender...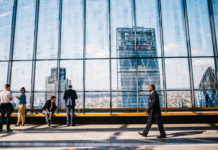 As we've observed rapid changes in corporate infrastructure and regulations over the years, many businesses are finding it increasingly difficult to keep up. With one...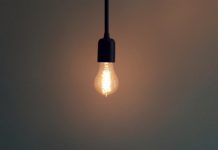 This infograpic helps you to weigh the pros and cons of four common payroll methods used by businesses in the world. We hope this infographic...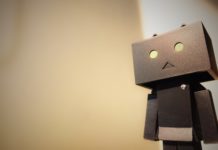 Digital technologies transform the way human work. Most manual tasks are done by robots, machines, technologies, AI, software, etc. Companies need to embrace and...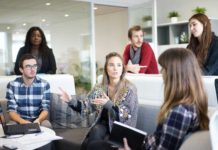 A progressive workplace benefits employee well-being and engagement. It encompasses a friendly working environment, a culture of open conversations among employees, abundance of employee...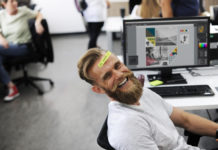 Forward-looking businesses reflect on how they can adapt to the ever-changing workforce by improving workforce productivity and perfecting their employees reward systems. A great...