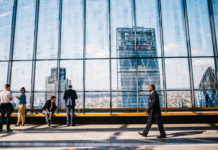 As we've observed rapid changes in corporate infrastructure and regulations over the years, many businesses are finding it increasingly difficult to keep up. With one...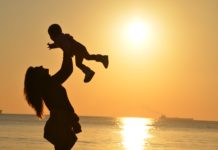 Successful companies recognise the importance of helping their female employees achieve work-life balance. This starts with a HR policy to create a pro-family workplace. Gender...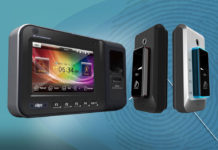 In a bid to improve workforce productivity, these are the questions that would probably run through the minds of HR professionals and business owners...
This video "Putting the human back into human resources" was presented by Mary Schaefer, a HR consultant whose clients include Fortune 500 companies. Mary...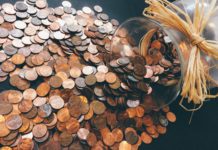 Despite its name having been derived from the french word 'petit', translated 'small' in english, Petty Cash serves great importance in all businesses for day to day expenses encountered by its employees.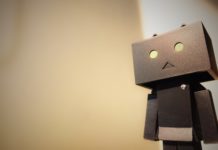 Digital technologies transform the way human work. Most manual tasks are done by robots, machines, technologies, AI, software, etc. Companies need to embrace and...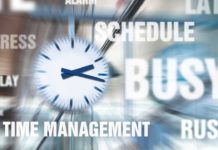 Do you find yourself at the end of the day exhausted and feeling unproductive despite having worked around the clock? Wish to accomplish more daily?...