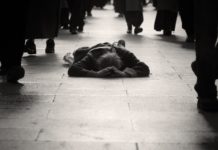 In most industralised countries, the average age of workforce tend to increase. Employees are getting older and replaced by technological innovations. Robots or Artificial...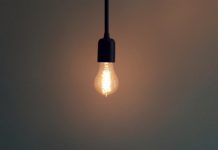 This infograpic helps you to weigh the pros and cons of four common payroll methods used by businesses in the world. We hope this infographic...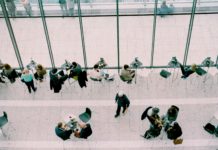 As the spread of COVID-19 continues on, countries around the world are implementing drastic measures to contain the Coronavirus. In times like these, businesses especially...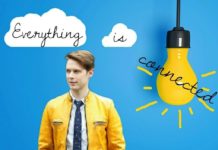 The phenomenon that "Everything is connected", does not only exist in the world of Dirk Gently. In today's digitised world, it is virtually impossible for nothing to...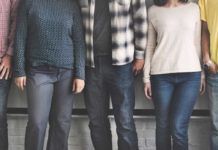 Attract the Best Contact Talents In recent years we have seen a rise in the number of contract workers within the pool of employed talents....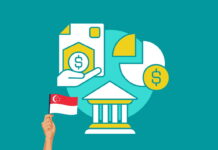 Payroll refers to all the financial records and data pertaining salaries, wages, overtime, bonuses, deductions related to entities, employees, owners or partners paid for services provided...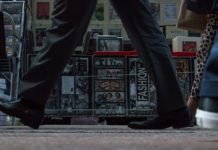 We've all heard the common phrase that "Customer is King" in the business world. Technically this would imply holding customers in the greatest regard...