OpensoftHR Employee Management
Is your HR department challenged by issues such as:
chasing an ex-employee to return a company asset?
working out a fair remuneration package for employees?
needing to manually keep track of courses that employees are enrolled in and their enrolment fees?
not knowing who has the company's shared gadgets (eg. company iPad, company microphone etc) is with, yet again?
and many other staff-related matters
These issues seem minor, but they consume your human resource team.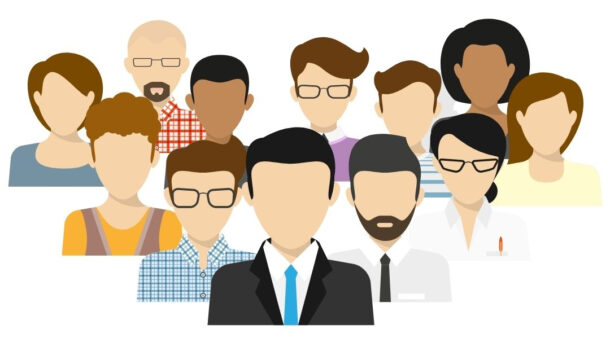 How OpensoftHR Employee Management can help you manage your employees better
OpensoftHR Employee Management software enables companies to store employee information and personal records, making it easy for updates and queries to be performed. The software encrypts and stores HR information securely, and only approved users are able to access the data.
Manage Courses
Digitally keep track of the various courses that your employees have completed and are embarking on and the current status. Usually this involves a fair bit of paperwork and hence managing it all online helps you save time and have everything in check.
Assets Management
Keep track of ALL assets that your employees are using so you do not have to chase employees to return them back after they have left your company.
Employee Reports
Employee Reports provide both useful quantitative and qualitative information on employees, HR practices, and company trends. All this information is vital for informed decision-making. Regular HR reporting that tracks key workforce metrics is important in helping both HR and management have a clearer idea of the ongoings of the organization.
Here are the cool automated reports that you can look forward download, just with a click!:
Anniversaries Report

Joining/Terminating Employees Report

Birthday List Report

Telephone Directory Report

Employee Master Data Report

Headcount Namelist Report

Nationalities Report

Workforce Gender Profile Report

Headcount Statistic Report

People Metrics & KPI Report
Audit Log
The Employee Audit Log allows admins to view and search for edits that the employees have made to their employee profiles. This log provides a permanent record of employees that were added, edited, or deleted by all employees, as well as information on the location, time, date, and person who made these changes.
Job Grades
A job grade is a method to decide the impact, seniority, and expectations for a specific role. In the best cases, a job grade will reflect knowledge, skills, and responsibility. 
Job grades help determine pay scales for jobs on a national level and can help to ensure equal compensation for equal work based on federal guidelines.
Having an overview of the job grades of all your employees will give you a clearer idea on what's fair, too much, and too little.
Query Reports
The query report section allows the HR admin to see only what they need to see. The HR admin can define what they want to see by selecting elements (eg lateness reports, leave reports) to be displayed in a report chart. The query report section will then display the selected elements in a chart, so the HR admin can easily view all important reports at a glance.
Request for Demo
For a demonstration of OpensoftHR Employee Management software, please contact us.
Brochure
Download the OpensoftHR product brochure.