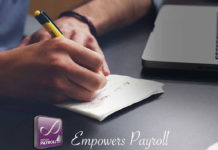 Opensoft Payroll is an easy payroll software designed to handle standard to complex payroll needs of small and medium-sized companies (SME). It is compliant...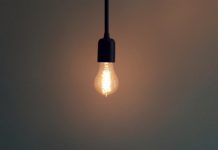 This infograpic helps you to weigh the pros and cons of typical payroll processing methods used by businesses in the world. The purpose of this...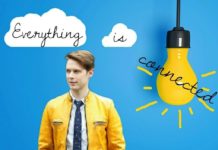 The phenomenon that "Everything is connected", does not only exist in the world of Dirk Gently. In today's digitised world, it is virtually impossible for nothing to...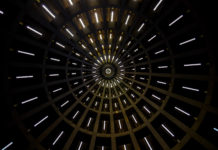 Under the Auto-Inclusion Scheme (AIS), businesses with 9 or more employees are required to submit income tax forms electronically from IRAS Year of Assessment (YA) 2018. As the upcoming...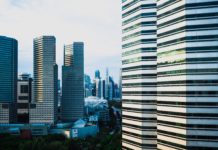 Budget 2018 comes amidst a backdrop of three broad shifts. First: the shift in global economic weight towards Asia; second, the emergence of new...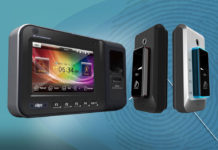 In a bid to improve workforce productivity, these are the questions that would probably run through the minds of HR professionals and business owners...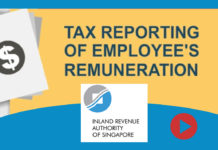 Tax Reporting of Employee's Remuneration. In this video course, you will learn about tax reporting of employee's remuneration. This course will address the following: Frequently-asked...