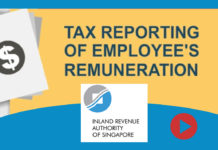 Tax Reporting of Employee's Remuneration. In this video course, you will learn about tax reporting of employee's remuneration. This course will address the following: Frequently-asked...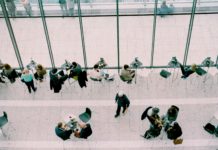 As the spread of COVID-19 continues on, countries around the world are implementing drastic measures to contain the Coronavirus. In times like these, businesses especially...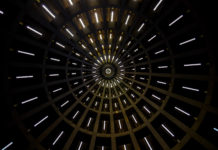 Under the Auto-Inclusion Scheme (AIS), businesses with 9 or more employees are required to submit income tax forms electronically from IRAS Year of Assessment (YA) 2018. As the upcoming...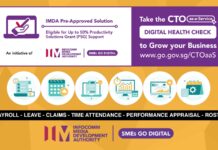 98% Grant for Opensoft HRMS Package comprising Payroll, Leave, Claims, Performance Management By tapping the Productivity Solutions Grant (PSG) and Skills Future Enterprise Credit (SFEC),...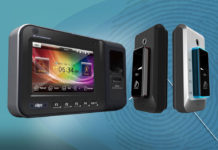 In a bid to improve workforce productivity, these are the questions that would probably run through the minds of HR professionals and business owners...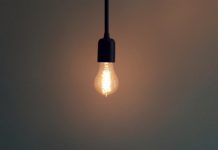 This infograpic helps you to weigh the pros and cons of typical payroll processing methods used by businesses in the world. The purpose of this...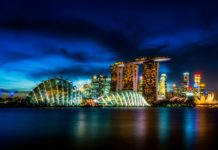 This article was updated on 27 March 2020. This article covers the new and latest updates on grants available to SME - such as Productivity...