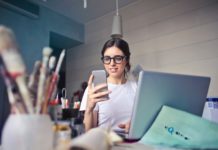 With the recent development of COVID-19, there is an increasing need for businesses to look into implementing flexible work arrangements as part of their...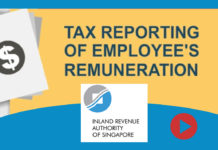 Tax Reporting of Employee's Remuneration. In this video course, you will learn about tax reporting of employee's remuneration. This course will address the following: Frequently-asked...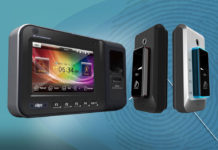 In a bid to improve workforce productivity, these are the questions that would probably run through the minds of HR professionals and business owners...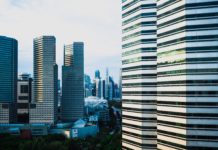 Budget 2018 comes amidst a backdrop of three broad shifts. First: the shift in global economic weight towards Asia; second, the emergence of new...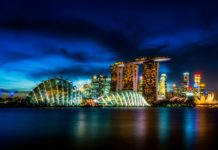 This article was updated on 27 March 2020. This article covers the new and latest updates on grants available to SME - such as Productivity...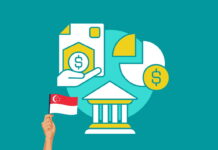 Have you recently started out a business and hiring employees for the first time? Scratching your head and wondering: "What is Payroll?"  Let's start off by...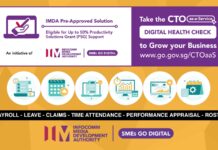 98% Grant for Opensoft HRMS Package comprising Payroll, Leave, Claims, Performance Management By tapping the Productivity Solutions Grant (PSG) and Skills Future Enterprise Credit (SFEC),...