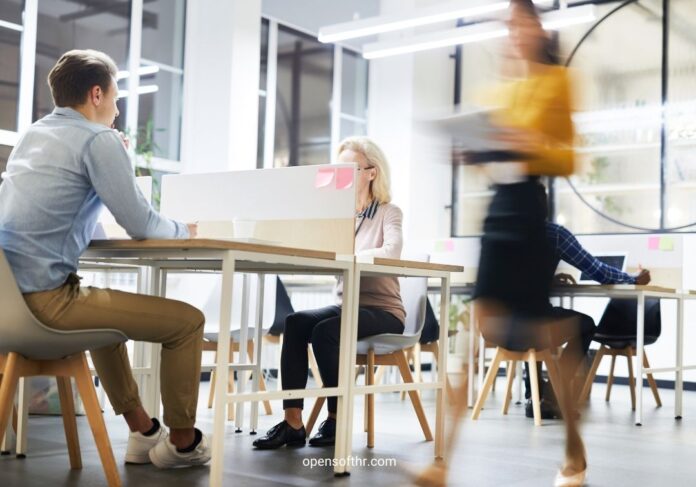 OpensoftHR HRMS solution is backed by great customer service and prompt technical support according to a survey of HR professionals familiar with the product. The survey was recently emailed out to existing clients to allow them to provide reviews and feedback from the ground. Majority of the surveyed reviewers gave the following feedback:
Great Customer Service
Great User Experience
We are thankful that our customers feel this way as our greatest priorities for OpensoftHR are definitely providing Great Customer Service and also Excellent User Experience.
1. Great Customer Service
It is always good to know that actual help is just a call (or a chatbot) away. Here at OpensoftHR, we believe that when it comes to customer service or technical support, a personal touch (and not just an automatic bot) is important, as there are many little issues that a user may face in a day.

Have an urgent matter that you need help with asap? Give us a call during office hours and we will help you right away.
Doing your payroll late at night and experiencing an issue? You can check out our comprehensive customer portal where you will most likely find the answer you are looking for.
Prefer not to call and chat with us instead? Chat with us via our chatbot and you will receive a reply (from a real human) quickly.

Based on our experience on certain platforms, more often than not, the replies we get from automatic bots tend to be less than ideal, which adds on to our frustration (and wasted time). There may eventually be a day where the automatic bot actually answers what we want to know – but till then, at OpensoftHR, you are guaranteed that an actual human is replying you when you contact us.
2. Great User Experience
We have an in-house R&D team that created the OpensoftHR interface (nope, it is not just another white label platform!) and we prioritise ease-of-use, simplicity and efficiency in all the decisions we make for the user-experience and design. As we are the developers, you can be assured of prompt technical support for your OpensoftHR HRMS solutions.
—
Become more efficient and keep your HR process much more streamlined when you use OpensoftHR. Discover the functions that each of our HR products offer:
—
Do you have a topic or question that you want us to write about? Let us know here.