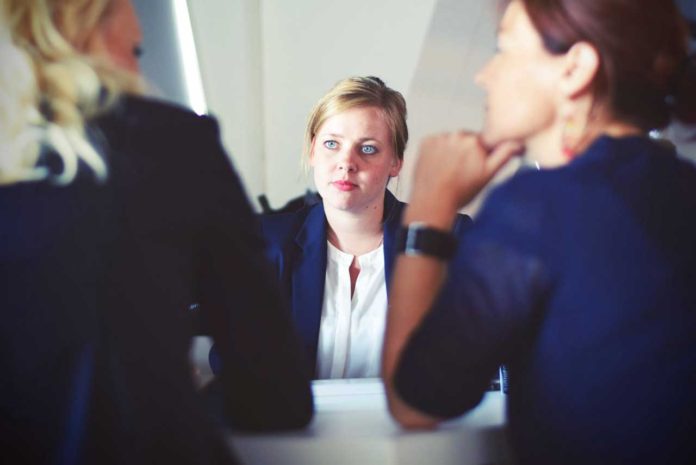 You almost never hear any employee exclaim: ' I love HR and what they do for us!'. It is hard to appreciate HR when the work they do often gets unnoticed by employees.
We must understand fully why the entire function of HR exists in the first place. Their main role in the workforce is to ensure the business operations are in compliance with all relevant government regulations, often having to enforce often burdensome policies in the company to avoid potential lawsuits.
Also, personal feelings of resentment, or worse, hatred, from employees in their daily work with their managers or fellow employees may translate to HR taking the blame for a lot of what is wrong with the corporate culture. It must be quite frustrating to be misunderstood or have their roles misrepresented by a vast majority of employees when the policies they implement seek to improve the quality of operations within the company.
What businesses can do is allow employees take charge of certain aspects often done by HR.
Of course this will not involve sensitive company data or important HR functions like recruitment but rather, to allow employees perform simple self-service functions like:
• Updating their own personal information in the employee database
• Generating payslip at their convenience
• Having access to historical and current leave records
Having employees be able to perform self-service HR functions will not only grant them accountability of their own information, but also relieve the pressure on HR to be constantly bombarded by employees for information or resources that they can now access easily on their own. HR can also spend more time looking into compensation and benefits, improve recruitment strategies while minimizing any liabilities to the company.
Perhaps it is about time to give HR a new face and be seen as a valuable entity within the workforce who maintains the viability of the business and progressive work culture.
Self-service HR policies may be a solution to the hate-hate relationship between employees and HR, improves understanding among staff for the benefit of the organisation.