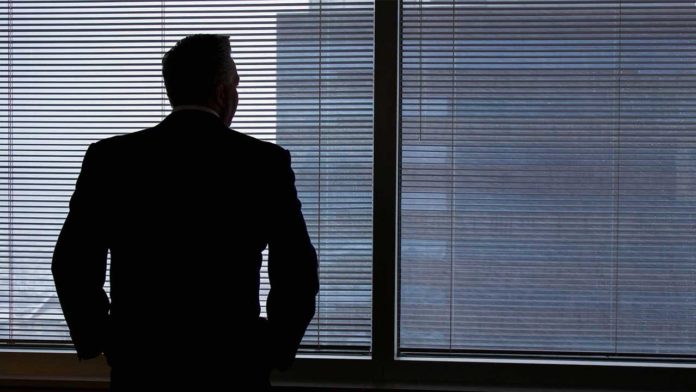 Multinational corporations are able to attract talents much more easily than smaller businesses such as SMEs and start-ups. This is not suprising considering that most employees would place greater emphasis on pay package, work-life balance and high job security in their careers. These demands are easily catered to by MNCs through having strong resources and a well established company culture.
Whilst it will not be easy to change the mindset and preferences of employees, there are four four strategies for SMEs in Malaysia to compete for talents and attract the right employees into their organisation:
1.    Be Creative in Talents Outreach
Gone are the days where companies can solely rely on advertising job positions in newspapers, word of mouth, employing recruitment agencies or job portals to hire potential employees. With the influx of social media in recent years, SMEs can and should try to leverage off these platforms in their competition for talents, particularly that of LinkedIn or even Facebook, to reach out to prospective candidates.
SMEs can actively search out groups or hiring events as organized by schools, independent learning institutes and even involve employees in the recruitment hunt by offering referral bonus to those who successfully refer a new hire.
2.    Implement a Profit-Sharing System
While this may not be a viable solution for all businesses, there is no better way to value your employees than to give them a stake in the success of your company. Not only will this attract prospective employees who already believe in the growth of your business, but also inculcate a common goal amongst employees to strive for even greater success for the company.
3.    Encourage Employee Engagement
By offering employees occasional breaks from work with team building activities, it will help stimulate a more rewarding work experience and provide your business with the additional benefit of fostering closer relationships amongst your employees. Good health of a company can be seen through the interactions of its employees and positive inter-office relationships that display a family-like culture are sure to appeal to prospective employees.
4.     Ensure Career Advancements and Recognition
As fun as the workplace may be, most prospective employees ultimately seek out jobs that offer growth and stable pay increments. It is necessary that SMEs have in place structural career advancements that new employees can strive towards. Performance Appraisal Solutions such as that from Opensoft can help to systemise the rewards system of your organisation.
Aside from that, having recognition of 'small' achievements will also contribute to a great working environment. Such recognition does not necessarily have to be expensive or even be monetary, it can be a simple 'thank you' or a sign of appreciation to ensure employees are given the credit they deserve.
With a healthy workplace culture, it will not only enable SMEs to attract more talent but also retain the best people it gets.