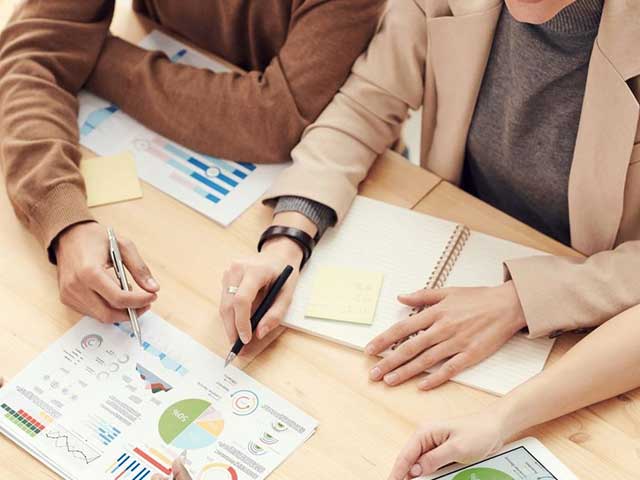 Payroll & eLeave software for Singapore SME

Without a doubt, companies not using payroll or leave management software are incurring a higher administrative cost than is necessary. With high staff cost in Singapore, companies cannot afford to stick to manual processing indefinitely. Moreover, manual payroll and leave processing are prone to human errors, and can lead to countless hours wasted on audit, investigation and rectification.
To resolve these two major pains, you need efficient and automated software like Opensoft Payroll and Opensoft eLeave, which are two of our most popular modules in the OpensoftHR Suite. With the PSG Grant, you can now enjoy the OpensoftHR HRMS Suite at a fraction of the cost.
The OpensoftHR Suite consists of the following modules:
At OpensoftHR, we are advocates of using your time wisely and prioritizing what truly matters. We aim help you increase productivity and also ease your stress by taking care of all of your HR needs.
OpensoftHR is always compliant with government regulations and can generate every HR Report (IRAS, Payroll, Leave etc) there is that is required by the government.