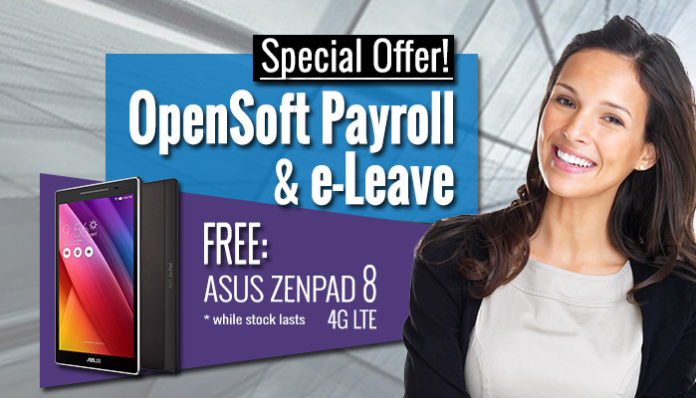 Payroll & eLeave software for Singapore SME

Without a doubt, companies not using payroll or leave management software are incurring a higher administrative cost than is necessary. With high staff cost in Singapore, companies cannot afford to stick to manual processing indefinitely. Moreover, manual payroll and leave processing are prone to human errors, and can lead to countless hours wasted on audit, investigation and rectification.
To resolve these two major pains, Opensoft Payroll and Opensoft eLeave – two of the most powerful SME business software are now on special promotion while stock lasts.
Please login to access the full details. If you do not have an account, please register. Registration is free, and it takes less than a minute.