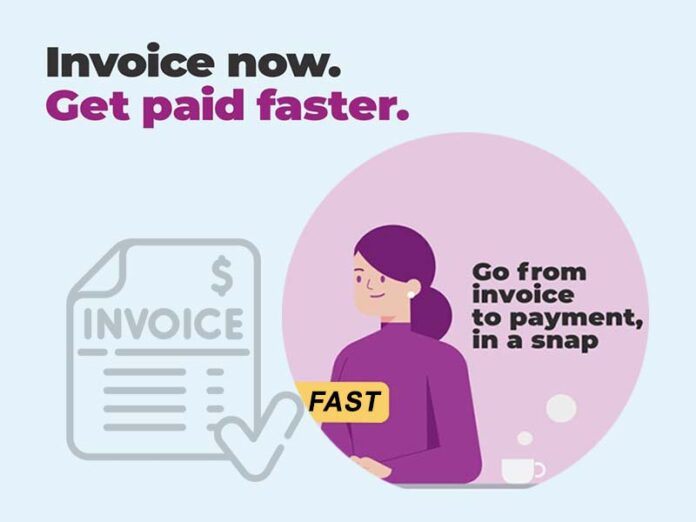 InvoiceNow is a nationwide electronic invoicing (e-invoicing) solution that facilitates the direct transmission of digital invoices across diverse financial systems. The sender and recipient of e-invoice can be using different accounting systems so long as they are Peppol compliant.
What is Peppol?
Peppol, an acronym for Pan-European Public Procurement On-Line, is an interoperable network and framework established for electronic invoice and other document exchange between businesses, government agencies, and other entities across Europe and beyond. Peppol e-invoicing is designed to simplify and standardise the process of sending and receiving electronic invoices, making it easier for organisations to engage in cross-border trade and public procurement.
Leveraging the global Peppol network, this modern invoicing standard will quickly boost operational efficiency, reduce transactional delays, and promote environmental sustainability through digital, paperless invoicing.
Benefits of Adopting InvoiceNow
Streamline Invoicing and Payment Processes
It is time-consuming and inefficient to manually track invoices and payments. InvoiceNow automates these processes, seamlessly integrating with your accounting system to save you time and streamline your invoicing workflow.
Accelerate Payment Receipt with PayNow
In Singapore, PayNow offers a convenient digital payment method for both consumers and businesses. With InvoiceNow, SMEs can issue invoices and receive payments more quickly through PayNow, improving cash flow and financial efficiency.
Enhanced Payment Security
InvoiceNow ensures secure transactions by linking all activities to company Unique Entity Numbers (UENs). This robust system guarantees the secure exchange of invoices and payments between parties.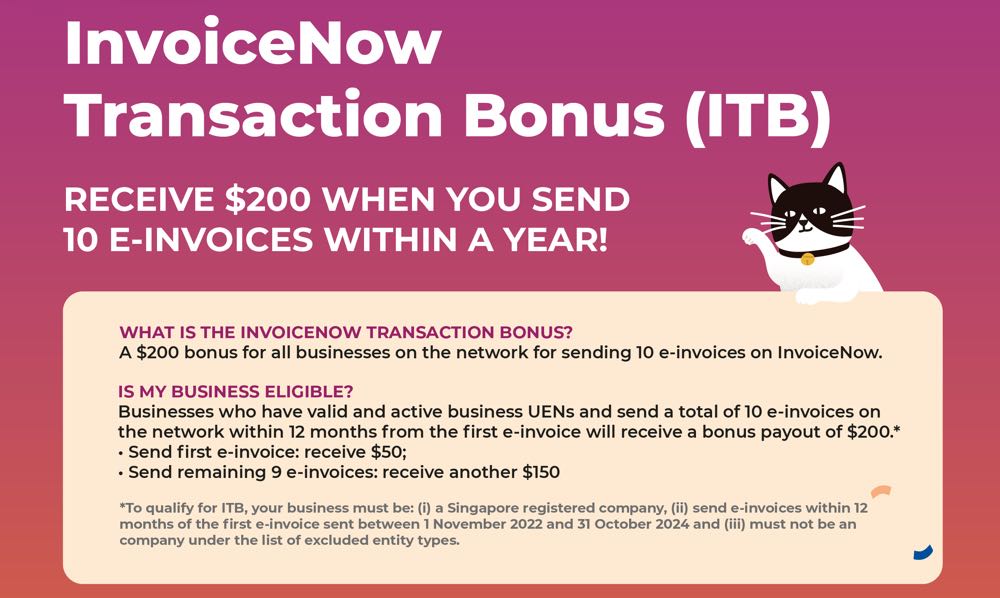 Cost-Efficient Invoicing
With InvoiceNow, you will deliver electronic invoices to your customers, and eliminate the need for paper-based processes. This approach saves costs while also contributes to a greener and more sustainable business environment. It also minimises the risk of errors that can occur with paper-based invoicing.
Faster Processing
Electronic invoices can be processed much faster than paper invoices. This leads to quicker payment cycles, improving cash flow for your business.
In summary, InvoiceNow Peppol e-invoicing offers a standardised and efficient way for organisations to exchange invoices and other business documents, leading to cost savings, improved accuracy, and streamlined processes. It plays a crucial role in the digitalisation of business and government interactions, fostering greater efficiency and transparency in the marketplace.
At OpensoftHR, we are advocates of using your time wisely and prioritizing what truly matters. We aim help you increase productivity and also ease your stress by taking care of all of your HR needs.
CONTACT US TODAY for a non-obligatory discussion.