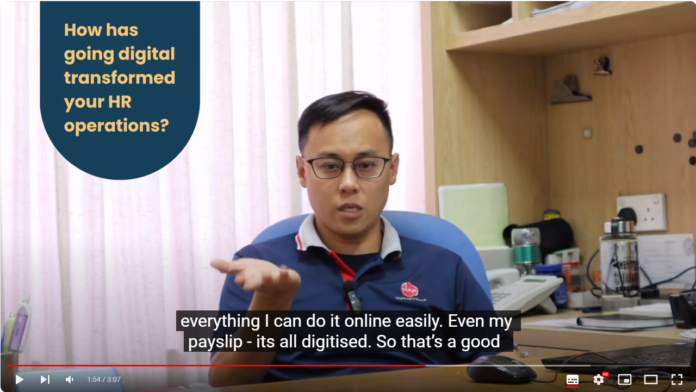 When it comes to any company's HR digital transformation, it can seem overwhelming to make the switch from offline to online, especially when you researching and implementing every single thing from scratch.
With OpensoftHR, you will experience a smooth transition when it comes to shifting your HR operations to be fully online on the Cloud, so you can free up space on your computer, access your HR from anywhere, have Employee Self Service, and more.
We recently interviewed one of our customers, Lawrence Chia, Managing Director of HAS Industries, a manufacturing company located in Tuas. Their HR digital transformation with OpensoftHR was successfully implement and they made the full shift from offline to online in a matter of months.
Check out the interview we did with HAS Industries below: