Opensoft Payroll is an easy-to-use payroll software designed to handle standard to complex payroll needs of small and medium-sized companies (SME). It is compliant with the payroll regulations in Singapore and supports auto computation of wages components and auto submission to CPF and IRAS, and enables companies to speed up their payroll processing significantly. Finally, as your business evolves, the payroll software can be easily upgraded and scaled up to support your future operations.
PSG Grant for Payroll Software

OpensoftHR Payroll, the popular and powerful payroll software, is now even more affordable for businesses to get on board right now! Thanks to the Productivity Solutions Grant (PSG), companies can enjoy a rebate of the eligible costs of implementing the payroll solution (subject to the terms and conditions of the PSG scheme).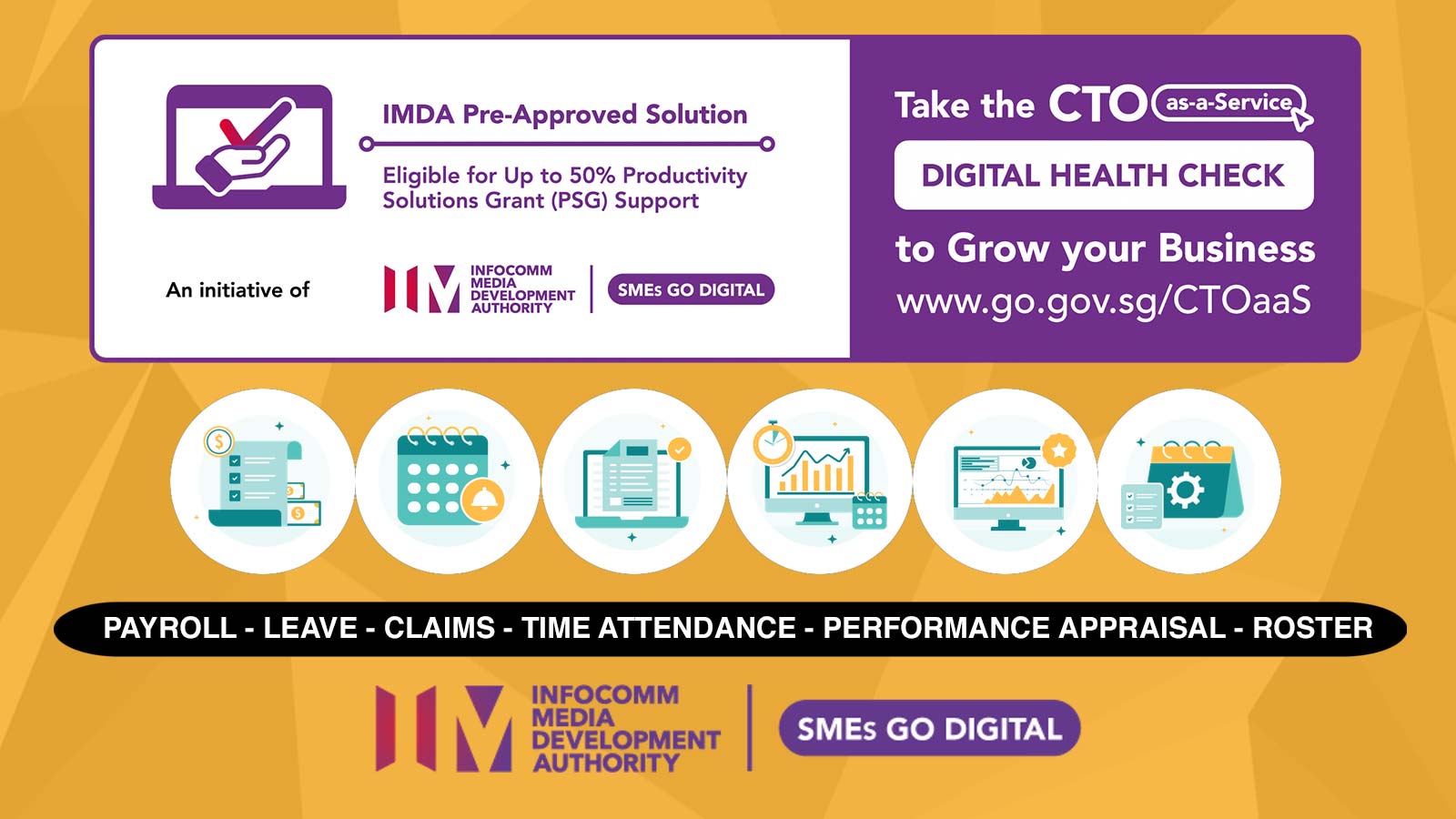 Furthermore, eligible employers for SkillsFuture Enterprise Credit (SFEC) will receive a one-off $10,000 credit to cover up to 90% of the out of pocket expenses on qualifying costs.
This is because the payroll software is part of the Opensoft HRMS package pre-approved by PSG. For more information about using PSG grant for payroll software purchase, please contact us.
Contact Us
User-Friendly Payroll Software

The payroll application has an incredibly intuitive and user-friendly interface, thus users with little or no accounting background could easily start running payroll functions immediately after installation. Our support team will closely support users throughout the initial period, so as to make sure that our client's organization reaps the full benefits of the payroll software. Our aim is to simplify and automate the payroll processing of the HR / Finance department, hence reducing human errors and increasing efficiency for our clients.
Auto Calculations and Submissions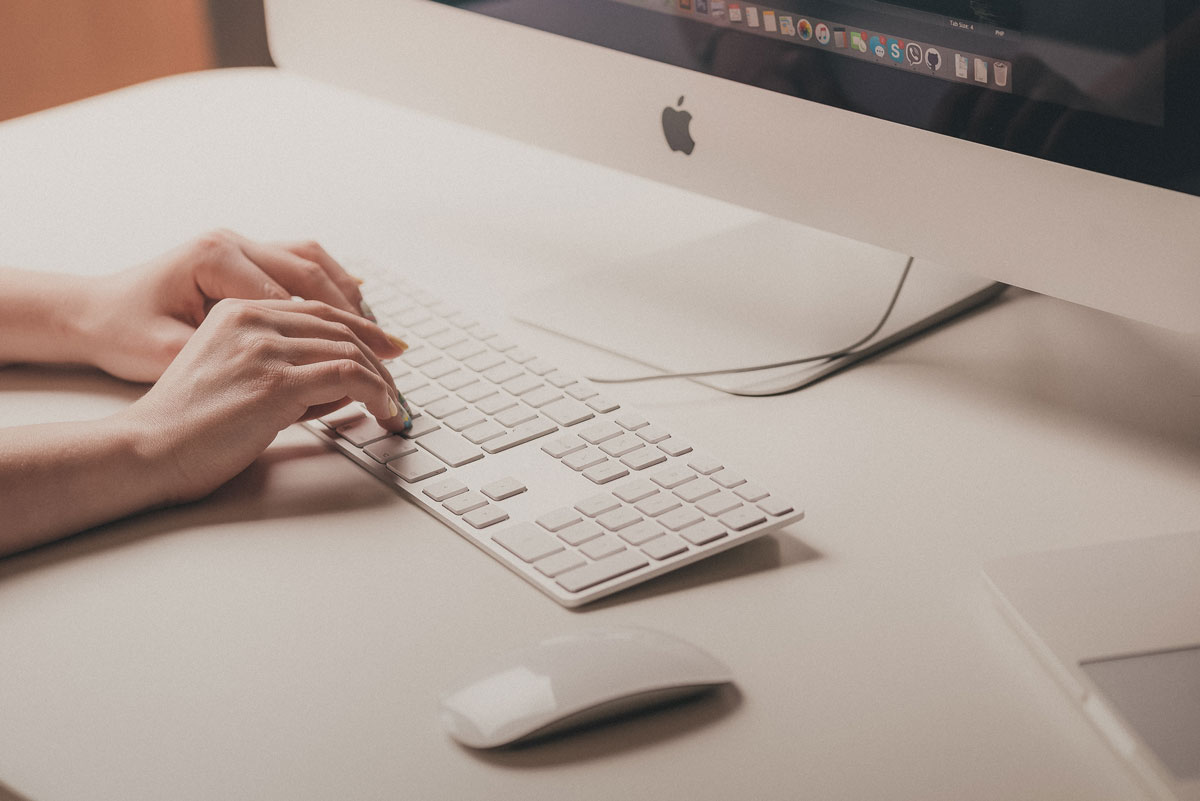 Opensoft Payroll software is compliant with the payroll regulations in Singapore. It incorporates computation of CPF, CDAC, MBMF, SINDA, ECF, SHARE, FWL, SDL National Service Pay, Monthly Variable Component (MVC), NWC and supports employee salary transfers (bank GIRO), payment of CPF contribution via CPF PAL-Internet or CPFLine, as well as IRASLine submission of Forms IR8A, IR8S and IR21.
Generate Reports
All the necessary financial reports are already included in the Opensoft Payroll software package. However, companies may also request for special reports to be customised if there is a need.
Although there are attractive grants to support the adoption of payroll software, businesses should consider factors such as the ease of upgrading and scaling the software to support their evolving operations. Another key consideration is whether the software vendor provides reliable technical support and assistance with data migration. We trust that this article provides you a good head start to finding your payroll software.